---
Plans to Help You Build Sheds
and Other Woodworking Projects
<-- Tools & How-To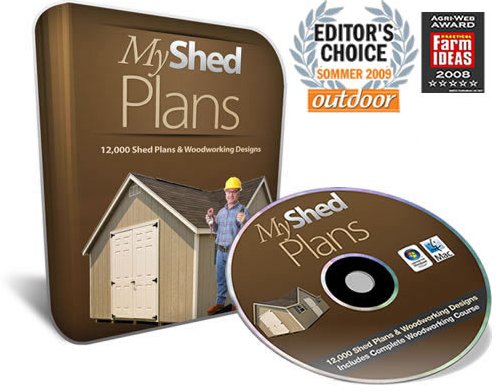 I'm one of those guys who tries to build everything from scratch and tend to not look at plans. Maybe it is the "guy thing" of not wanting to ask for directions - I don't know. But what I do know is that things are so much easier and built so much better when I do follow quality plans.
These plans are the real deal. They ar well worth it, saving you time and money and resulting in a much higher quality, long lasting project.
ToolsForSurvival.com is an educational website focusing on ways to deal with and survive hard times now and in the future.
Contact: [email protected]